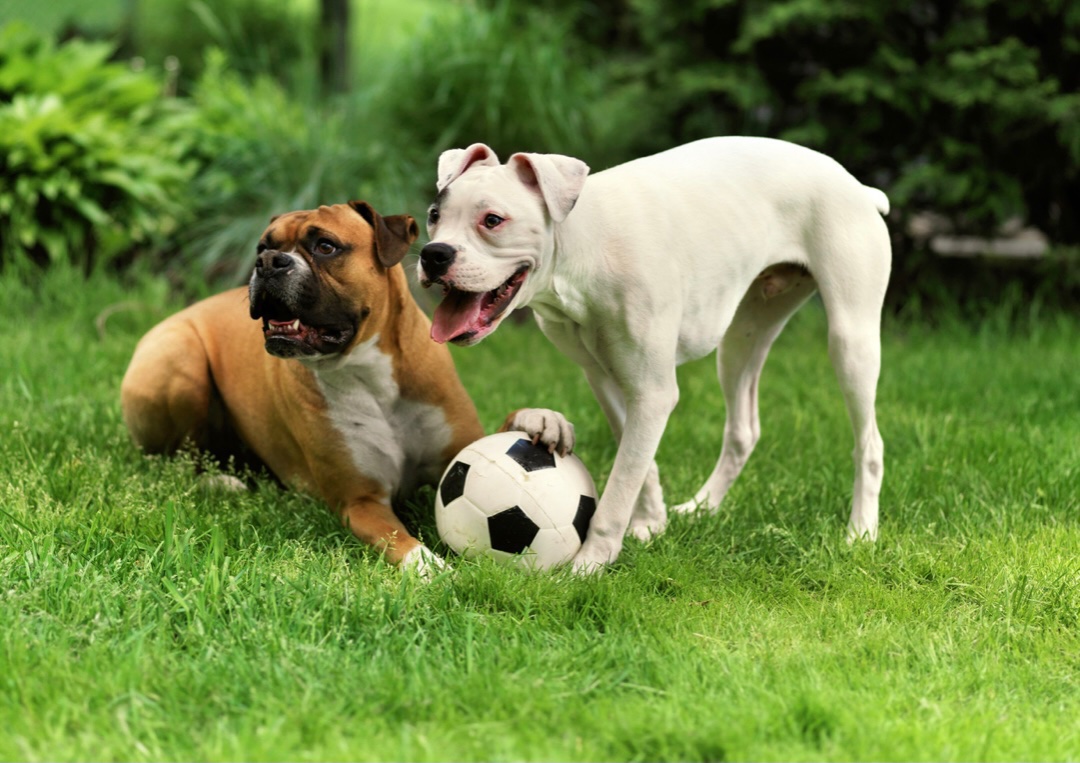 Finding the right Instagram accounts to follow can be hard. There are so many dog accounts but very few communities that help owners connect. If you're curious about the larger dog community in your area, read on!
Many owners have found their pet's siblings or half-siblings through these groups, connected with other pet owners (to set up individual play dates), found puppy socials to attend or interesting dog-friendly activities to checkout, gotten deals and discounts for local pet-focussed businesses … and ….. and …. You get the idea. The list goes on and on about many serendipitous connections owners have made with these well-maintained Instagram communities!
If you'd like to connect with the dog community (or you simply love looking at cute dogs!) in the Bay Area, I highly recommend these 4 active Instagram accounts!
@doodlesofbayarea
Doodles of Bay Area is a wonderful doodle community! They regularly setup romps for doodles to play with each other. If you're a dog owner and are looking for the most effective way to tire your dogs, bring them to one of the doodle-romps! Beyond that, you can participate in gift exchanges with other dog owners and connect with someone new! You might also find your furry-friend's twin or doppleganger.
@dogfriendly_bayarea
Did you know that not all public places around the Bay Area are dog-friendly? I know! It's hard to believe that the entire world isn't open for exploration! Jokes aside, this group provides spot-on advice about locations around the Bay that are extremely dog-friendly! (Read: you'll probably run into at least 1 dog every minute)
@eastbaydoodles
/
@southbaydoodles
/
@doodlesofmontereybay
Alright, I lied. Technically, these are 3 groups. But you'd want to follow the one more relevant to you. Find other dogs in your local neighborhood and ask one of the owners for a play date with their dog!
@sfdogsofficial
How could I get to the end of the list and not mention about the "official dog and puppy account for SF"? Keep up with the latest memes and sensations in the dog world around the Bay Area. You'll very quickly realize that all dogs have a goofy side to them!
Go on, follow them! Tag them in your next post and you'll be surprised if your pup gets featured next :)